Products - accessories - Glass Shelf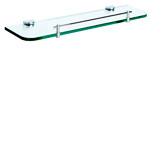 $71.50
tpw_0487
Classic, minimalist and affordable. Clean, minimalist design and smooth, curved surfaces combine with clever engineering to create this affordable and durable range of tapware. You can rely on the Kip Collection to provide well-crafted, long-lasting tapware for peace of mind. Versatile design to suit any bathroom. Metal construction for durability. Dual fixings for added strength. Designed to complement the Dorf Kip range of mixers.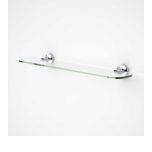 $74.00
tpw_1304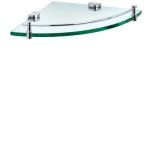 $74.80
tpw_0837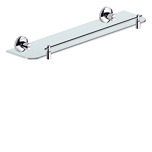 $75.90
tpw_0469
Stylish Akemi range of accessories.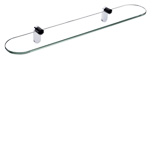 $79.00
tpw_1459
Glass and chrome.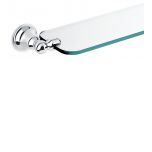 $139.00
tpw_0989
$159.50
tpw_0440
Constructed out of solid brass, feature simple clean lines and soft delicate curves, a perfect match with the Inis Mixers or Icosa Mixers. By Millennium.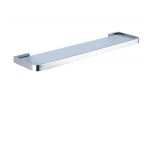 $163.00
tpw_0731