Products - accessories - Mirrors
he faceted border of this bevelled edge mirror will make it an ideal choice for any room of the home. Gypsy can be hung vertically or horizontally. Internal mirror is 420 x 720mm.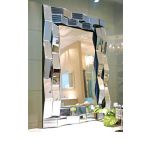 $479.00
tpw_1372
Enhance the entry, halwayl or living room with this ornate bordered mirror. Internal mirror is 350 x 600mm.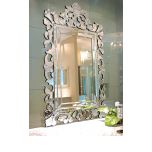 $479.00
tpw_1376
Strips of mirror overlapping one another form the border of this round mirror. Ideal in entry halls or living rooms. Internal mirror is 600mm ø
$499.00
tpw_1374
This eye-catching contemporary Art Deco Range mirrors will complement any room in your home. A mirror in your hallway or family room can add a feeling of space and be a talking point for your guests. This classic design mirror features a border of mirror strips with four triangles filling the corners. Internal mirror is 600 x 800mm.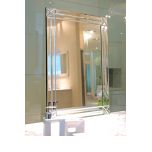 $555.00
tpw_1370
Enhance your entry, hallway, living room bedroom or bathroom with this ornate bordered mirror. Internal mirror is 650mm ø, allowing generous viewing space.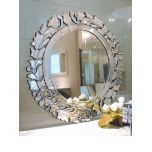 $599.00
tpw_1377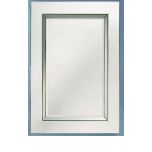 $895.00
tpw_1373
Round Backlit Mirror without border 863 diameter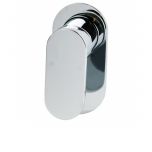 $1069.00
tpw_1603