Products - accessories - Soap Dish
Stamford Belle Soap Dish.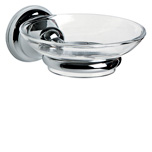 $50.00
tpw_0036
Stamford Legana Soap Holder.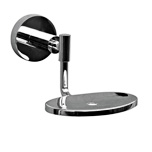 $62.00
tpw_0020
Constructed out of solid brass, feature simple clean lines and soft delicate curves, a perfect match with the Inis Mixers or Icosa Mixers. By Millennium.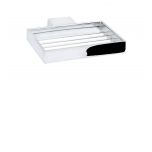 $65.00
tpw_0734
$66.00
tpw_0464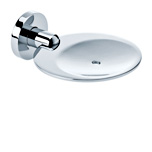 $66.00
tpw_0476
Made from quality 304 stainless steel finished in chrome plating.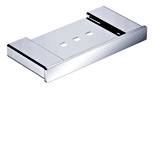 $69.00
tpw_1130
Stylish Akemi range of accessories.
$76.00
tpw_1460
Australian designed supported by a 7 year warranty available in chrome or black, matching tapware to suit beautifully designed to complement modern trends.
$77.00
tpw_1148