Products - accessories - Soap Dish
Radii accessories range from Phoenix is the epitome of radial tapware. Encompassing both round and square shapes through design pairing. Accessories are available in either round Round plate or Square plate.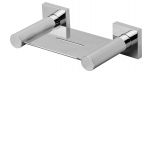 $49.00
tpw_1558
Stamford Belle Soap Dish.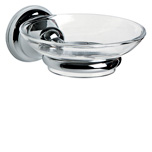 $50.00
tpw_0036
The Argo Collection is characterised by its seductive sensual curves and sculptural form. Visually appealing, the collection exudes elegance and refinement with inspired pieces that add a touch of luxury, sophistication and timelessness to any living environment.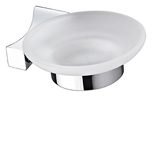 $54.00
tpw_0425
Soap dish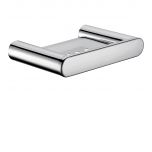 $59.00
tpw_1753
Stamford Legana Soap Holder.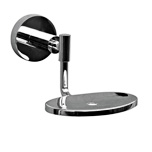 $62.00
tpw_0020
Constructed out of solid brass, feature simple clean lines and soft delicate curves, a perfect match with the Inis Mixers or Icosa Mixers. By Millennium.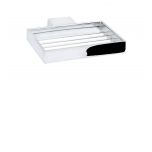 $65.00
tpw_0734
$66.00
tpw_0464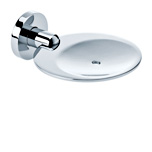 $66.00
tpw_0476