Products - accessories - Toilet Roll Holder
Radii accessories range from Phoenix is the epitome of radial tapware. Encompassing both round and square shapes through design pairing. Accessories are available in either round Round plate or Square plate.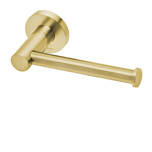 $72.00
tpw_1676
Stamford Legana Spare Toilet Roll Holder.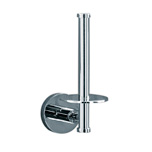 $72.00
tpw_0018
Stamford Legana Toilet Roll Holder.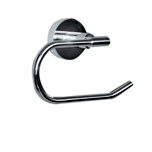 $72.00
tpw_0016
Let the soft square design flow right through your bathroom with these matching accessories. With a full range to choose from you will find just the size to suit your bathroom.
$94.00
tpw_1357
Stamford Legana Toilet Roll Holder with cover.
$95.00
tpw_0017
With its luminous body and stylish appearance, the Gloss range highlights and accentuates its surrounding living space, making it a fashionable must for any modern bathroom.
$101.00
tpw_1251
Australian designed and engineered. Solid brass construction for superior durability. By Dorf.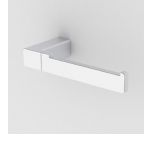 $104.00
tpw_0753
Inis accessories are constructed from solid brass bar and feature superb modern design characteristics. 300mm.
$114.00
tpw_1434