Products - accessories - Toilet Roll Holder
Classic, minimalist and affordable. Clean, minimalist design and smooth, curved surfaces combine with clever engineering to create this affordable and durable range of tapware. You can rely on the Kip Collection to provide well-crafted, long-lasting tapware for peace of mind. Versatile design to suit any bathroom. Metal construction for durability. Dual fixings for added strength. Designed to complement the Dorf Kip range of mixers.
$40.00
tpw_1299
Stylish Akemi range of accessories.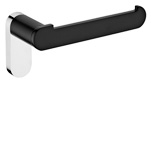 $41.00
tpw_1452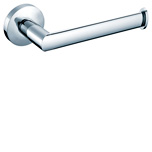 $42.90
tpw_0471
Villa's signature upswept angles are softened by its flattened, rounded lines, creating simple, enduring looks and a tangible sense of quality. Villa is ideal for refreshing traditional or modern bathrooms. Contemporary design to suit a range of bathroom styles. Dual fixings for added strength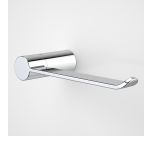 $45.00
tpw_1594
Constructed out of solid brass, feature simple clean lines and soft delicate curves, a perfect match with the Inis Mixers or Icosa Mixers. By Millennium.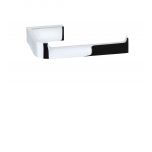 $48.00
tpw_0725
Radii accessories range from Phoenix is the epitome of radial tapware. Encompassing both round and square shapes through design pairing. Accessories are available in either round Round plate or Square plate.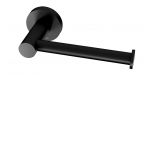 $54.00
tpw_0817
Australian designed supported by a 7 year warranty available in chrome or black, matching tapware to suit beautifully designed to complement modern trends.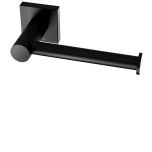 $54.00
tpw_1146
Stamford Belle Toilet Roll Holder.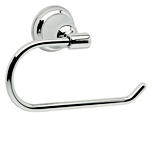 $56.00
tpw_0033