Products - accessories
This eye-catching contemporary Art Deco Range mirrors will complement any room in your home. A mirror in your hallway or family room can add a feeling of space and be a talking point for your guests. This classic design mirror features a border of mirror strips with four triangles filling the corners. Internal mirror is 600 x 800mm.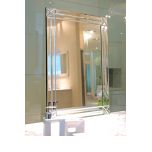 $555.00
tpw_1370
Thermorail enhances the bathroom experience by gently warming your towels to add that little bit extra comfort and warmth to your bathroom. Our heated towel rails are designed to run on the lowest wattage possible, without compromising comfort, and feature a voltage regulator to prevent overheating and maintain optimum running temperature.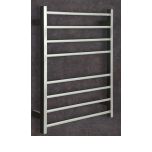 $579.00
tpw_1344
600mm diameter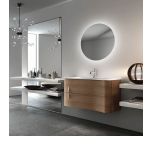 tpw_1728
Enhance your entry, hallway, living room bedroom or bathroom with this ornate bordered mirror. Internal mirror is 650mm ø, allowing generous viewing space.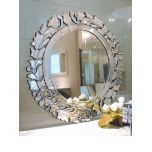 $599.00
tpw_1377
The SR range features 32mm round vertical rails with 20mm round horizontal rails. The straight design gives a sleek finish, suiting most environments. The SR range takes up minimum room whilst allowing plenty of room to hang towels.
$599.00
tpw_1343
The Thermorail budget range is manufactured with your budget in mind, these rails are manufactured to the same quality specifications as all Thermorails but using 201 stainless steel.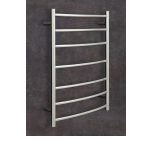 $599.00
tpw_1270
Round with border.
$649.00
tpw_0683
This 460 x 650mm crystal mirror has a base plate made from 15mm thick glass, and features polished and illuminated holes of 90mm diameter. Lit with two 13W cool light fluoroscent bulbs.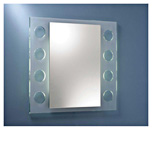 $660.00
tpw_0681