Products - baths - spas
Modern free standing bath this new egg style bath is easy to clean white in colour made from cast stone
$4000.00
sba_0279
Modern free standing bath, Cast Stone solid comes in both matte and gloss finishes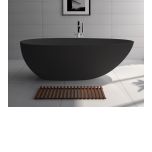 $5200.00
sba_0278
Modern free standing bath, Cast Stone solid comes in both matte and gloss finishes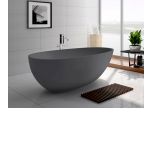 $5200.00
sba_0283
Innovation Design and Technology. By Decina.
$5236.00
sba_0200
Graceful high back design and a roomy interior. Freestanding suits floor mounted mixer or tap set off the wall. Dual wall design for comfortable interior shape. Sleek Built in overflow and white pop up waste included by Faucet Strommen.
$5390.00
sba_0252
Spa Bath 1600mm with 14 jets. By Decina.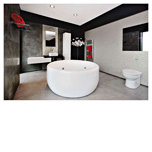 $7203.00
sba_0103