Products - mixers - Shower Diverter
Kerox 35 cartridge.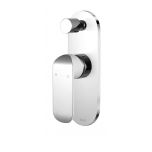 tpw_1120
Adding a new dimension BIGA and Phoenix has released a new selection of Slim Line mixers. Allowing for more freedom and movement with it's designer slim line lever handles, these stylish and practical mixers will effortlessly suit any living environment.
$481.00
tpw_1697
Australian designed and engineered, 35mm adjustable cartridge for added temperature and flow control.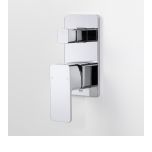 $498.80
tpw_0747