Products - mixers - Shower
Methven sets new standards in tapware by utilising Eco Brass®. This revolutionary high quality, high strength material is lead and heavy metal free, therefore helps preserve water quality for both consumption and bathing. The Aio collection is designed and engineered in New Zealand. This product is covered by a 20 year warranty. View warranty terms and conditions.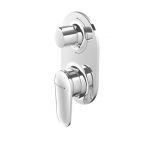 $476.00
tpw_0966
Australian designed. Solid brass construction with a stylish Matte Black finish 25mm ceramic cartridge technology for longer life. Available in chrome or matte black finish. Style and elegance embodied within this contemporary design. Supported by a 15 year warranty.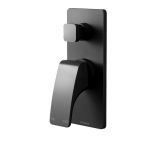 $480.00
tpw_1011
Longer lasting taps Dezincification Resistant (DR) brass bodies last longer and help maintain water quality. Smart water control. All our single-lever mixers are fitted with ceramic discs instead of conventional washers, ensuring durability and no-drip water efficiency. By Methven.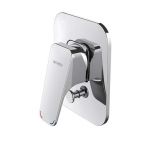 $509.00
tpw_0951
Australian designed and engineered, 35mm adjustable cartridge for added temperature and flow control.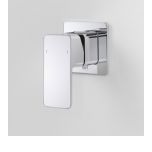 $548.42
tpw_0746