Products - mixers - Wall Set
Adding a new dimension BIGA and Phoenix has released a new selection of Slim Line mixers. Allowing for more freedom and movement with it's designer slim line lever handles, these stylish and practical mixers will effortlessly suit any living environment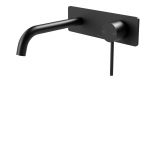 $493.00
tpw_0814
European quality and finish with Oriental-influenced design. Minko's sleek lines will transform the feel of any bathroom. By Dorf.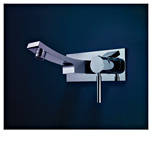 $524.00
tpw_0399
Australian designed and engineered SureFit ® Installation reduces risk of scratching during installation aerator. WELS 5 Star Rated - 6 Lpm.
$525.02
tpw_0745
Functionality with Architectural design making a statement with its crisp form and clean lines.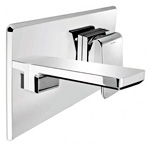 $1017.00
tpw_0314