Products - shower sets
Australian designed supported by a 15 year warranty.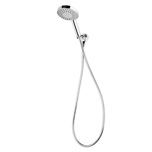 $126.00
tpw_1225
3 Star WELS Rating.
$126.50
tpw_0497
Posi-Click push button control, 3 function spray pattern (JOYOU pleasure spray) Brass rail ABS slider, Silver-flex hose. Precision German engineering superior long-lasting performance ensuring JOYOU products are of the highest quality, a full 5 year replacement warranty backed by the GROHE Group.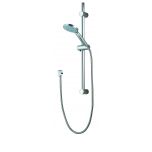 $129.00
tpw_0975
Australian designed. Supported by a 15 year warranty. Solid Brass construction with quality chrome finish.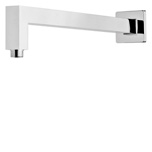 $138.05
tpw_0916
European designed showers concentric pattern overheads showers resilient ABS construction. WELS 3 Star - 9 Lpm. 5 year warranty.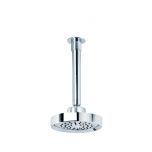 $143.00
tpw_1089
3 Star WELS Rating.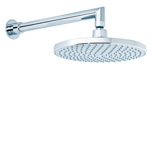 $143.40
tpw_0510
Classic, minimalist and affordable. Clean, minimalist design and smooth surfaces combine with clever engineering to create this affordable and durable range of tapware. You can rely on the Kip Collection to provide well-crafted, long-lasting tapware for peace of mind. Two spray options for added functionality. Includes convenient, integrated Chrome soap dish. Easy slide rail height adjustment. Easy clean silicone nozzles. Smooth, silverflex shower hose for durability and easy cleaning.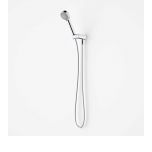 $144.00
tpw_1308
With its strong geometric shapes and its cubist like aesthetic, the Rush range embodies both style and elegance, with a soft aerodynamic design that follows the latest in European trends.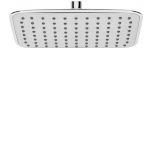 $144.00
tpw_0892