Products - tapware
6 Star WELS 4.5L/min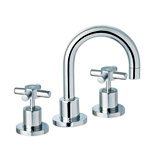 $199.00
tpw_0001
SIENNA Legana Lever W/Mtaps CP.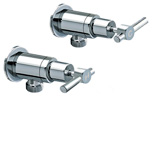 $206.00
tpw_0012
Australian design solid brass construction with quality chrome finish supported by a 7 year waranty.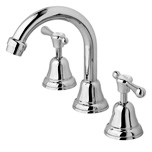 $214.00
tpw_0404
SIENNA Legana Lever Bath Set CP.
$227.00
tpw_0010
$237.74
tpw_0386
SIENNA Legana Lever Shower Set CP 3 Star.
$244.00
tpw_0009
Elegantly designed, Contura tapware is meticulously detailed and strikingly sculptural. Inspired by European trends and designed to suit an Australian sense of style, Contura Collection delivers a pure, honest aesthetic to match a range of bathroom styles. Ideal for those seeking a signature look with design ingenuity and lifespan, Contura sets a new benchmark for simple luxury in the bathroom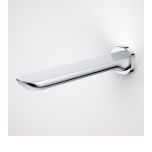 $251.42
tpw_1592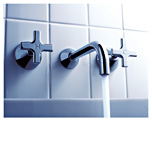 $258.81
tpw_0385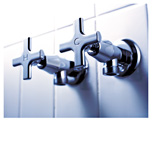 $260.85
tpw_0387
SIENNA Legana Lever Basin Set CP 6 Star.
$262.00
tpw_0008
$282.43
tpw_0384
Elegantly designed, Contura tapware is meticulously detailed and strikingly sculptural. Inspired by European trends and designed to suit an Australian sense of style, Contura Collection delivers a pure, honest aesthetic to match a range of bathroom styles. Ideal for those seeking a signature look with design ingenuity and lifespan, Contura sets a new benchmark for simple luxury in the bathroom
$512.48
tpw_1591