Products - toilet suites
Feel the joy that only SIENNA-EIGER Sanitaryware can bring to your home. Our Sanitaryware specifically picked with design and functionality in mind to complement any bathroom makeover. Rear and bottom inlet available, Set out 140mm.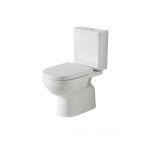 $299.00
tbs_0246
Full viterous china suite, available in S & P trap. By Everhard.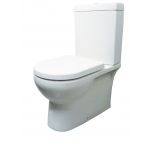 $454.00
tbs_0225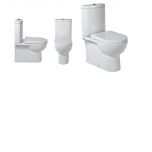 $495.00
tbs_0242
WELS 4 Star - 4.5/3 Lpm universal back or bottom (left or right) water inlet supply. Universal S or P trap.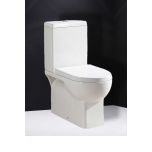 $506.00
tbs_0257
The neatly designed Venecia toilet suites add a modern touch to any bathroom. Stylus by Caroma.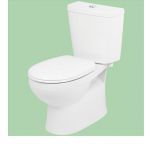 $519.00
tbs_0223
Set out 330mm from the Roca Group. By Gemini.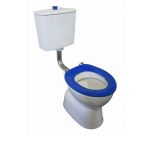 $528.00
tbs_0220
Universal bottom and rear inlet. Thick soft close seat. Dual Flush. Standard pan connection bend for floor outlet 60-160mm.
tbs_0277
Suit wall faced or wall hung Program.
$549.00
tbs_0254