Products - vanities
A modern take on a classic. Glacier ceramic models are available in 600mm, 750mm, 900mm, 1200mm and 1500mm single bowl, and 1200mm or 1500mm double bowl. Choose from 3 style variants; Slim, Twin or Trio. Trio models supplied with a detachable kickboard, can be wall hung. FREE Plug and Waste.
$795.00
vnt_0357
Tawny Linewood Texture Cabinet Urban Ceramics Top This range at only 360mm deep are ideal for compact bathroom other sizes 600 - 1000.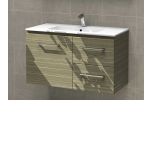 $851.00
vnt_0383
900 x 720 x 166mm.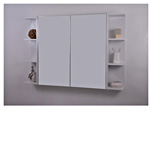 $886.00
vnt_0215
1050 x 460 x 400mm.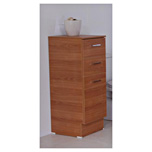 $896.00
vnt_0213
Full Height Vanity the ALLEGRA vanity collection features 20mm thick reconstituted stone tops with a ceramic undermount basin 465 x 645mm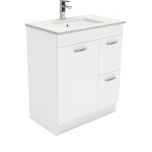 $899.00
vnt_0403
Wall Hung two (2) large soft close drawers no handles, also available with a kickboard.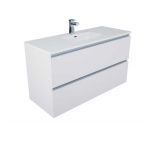 $899.00
vnt_0352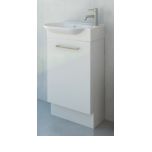 $957.00
vnt_0302
900 Vanity LH bowl. Nordic Elm. Detachable kick - can also be wall hung. Also available in 1200mm and 1500mm. Available in all ADP finishes.
$969.00
vnt_0316