Product List on Specials
All these items are discounted for a limited time only. Click on any thumbnail to see the reduced prices & item details.
Toilet roll holder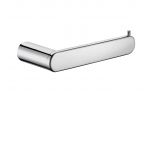 tpw_1750
Towel holder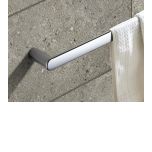 tpw_1749
Tumbler holder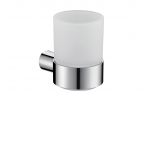 tpw_1752
Soap dish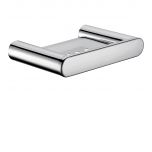 tpw_1753
Toilet brush holder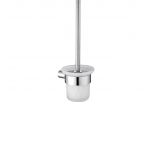 tpw_1747
Australian designed supported by a 7 year warranty matching tapware to complete your bathroom.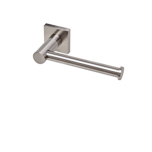 tpw_1214
Single Towel Rail 610mm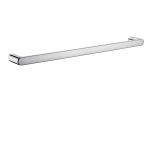 tpw_1755
Towel Rail 810mm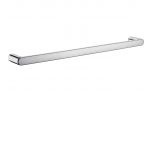 tpw_1756