Product List on Specials
All these items are discounted for a limited time only. Click on any thumbnail to see the reduced prices & item details.
Kiato Kuro combination shower.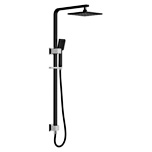 tpw_1491
900 x 750mm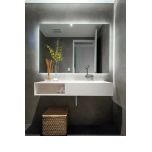 tpw_1727
Australian design matching accessories available to complete your bathroom backed by a 6 year warranty.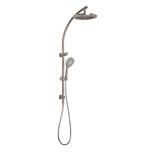 tpw_1255
Nevada Classic Vanity 900mm, Floorstanding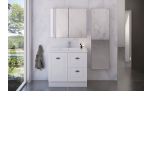 vnt_0408
Rockford Vanity 1500mm, Wall Hung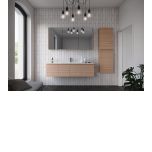 vnt_0407
1500 x 750 x 600mm No Overflow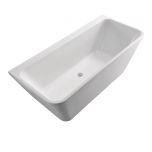 sba_0294
1700 x 760 x 600mm No Overflow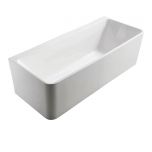 sba_0295
Australian designed. Supported by a 15 year warranty. Solid brass construction. Slimline lever handles and rounded design that will suit any modern interior. Quality electroplated finish. Brushed Nickel.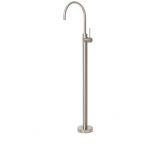 tpw_1746
Nevada Plus Classic Vanity 900mm Wall Hung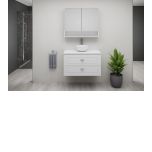 vnt_0409