Product List
Compliant AS1428.1 seat available in white and blue. Back Rest optional. Set out 90 - 300mm. By the Roca Group by Gemini.
$1552.00
tbs_0219
Rockford Vanity 1500mm, Wall Hung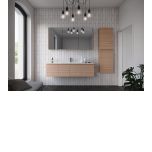 vnt_0407
Australian made Hardwood Vanity Top, Uni Wall Cabinet and Keeto Basin.
$1579.00
vnt_0379
1500 x 750 x 600mm No Overflow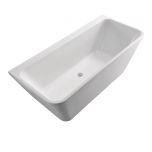 sba_0294
Supplied with Geberit in wall cistern (no buttons extra).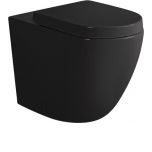 $1599.00
tbs_0263
The traditional Clawfoot bath has continued to be popular in many parts of Australia in federation homes. Now Decina/BIGA+ offers a solution that unlike its heavy metal predecessors manufactured from acrylic it is warm to the touch.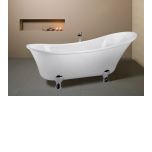 $1609.00
sba_0289
The traditional claw foot bath has continued to be popular in any bathrooms. Decina offers a solution to the heavy metal predecessors is warm to touch and energy efficient.
$1610.00
sba_0235
SIENNA Free Standing Bath.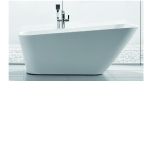 $1631.00
sba_0255