Product List
Grand acrylic top 900 x 460 x 900mm.
$1721.00
vnt_0217
Back to wall freestanding bath. 1495 x 750 x 580mm.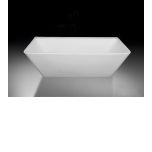 $1734.00
sba_0284
Back to wall freestanding bath. 1700 x 750 x 580mm.
$1734.00
sba_0288
Full Polyurathane, Laminex or Texured Woodgrain with Studio European polymarble top. By Architectural Designer Products.
$1765.00
vnt_0253
Bargo range has endless range of sizes and styles. By Timberline. Pictured and not included BE105W Tall Boy and SN105 Mirror cabinet. Total package $2,575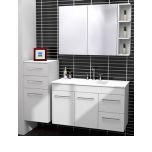 $1778.00
vnt_0266
White Gloss Cabinet - Classic Acrylic Top, The Eden timeless traditional look comes in various sizes 600 – 2100mm in the full range of colours and handles.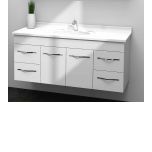 $1778.00
vnt_0382
Double glazed white ceramic 82 litres, this unit is also available ribbed fronted.
$1779.00
bas_0020
Australian designed. Supported by a 15 year warranty.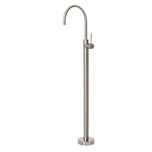 $1802.00
tpw_1198